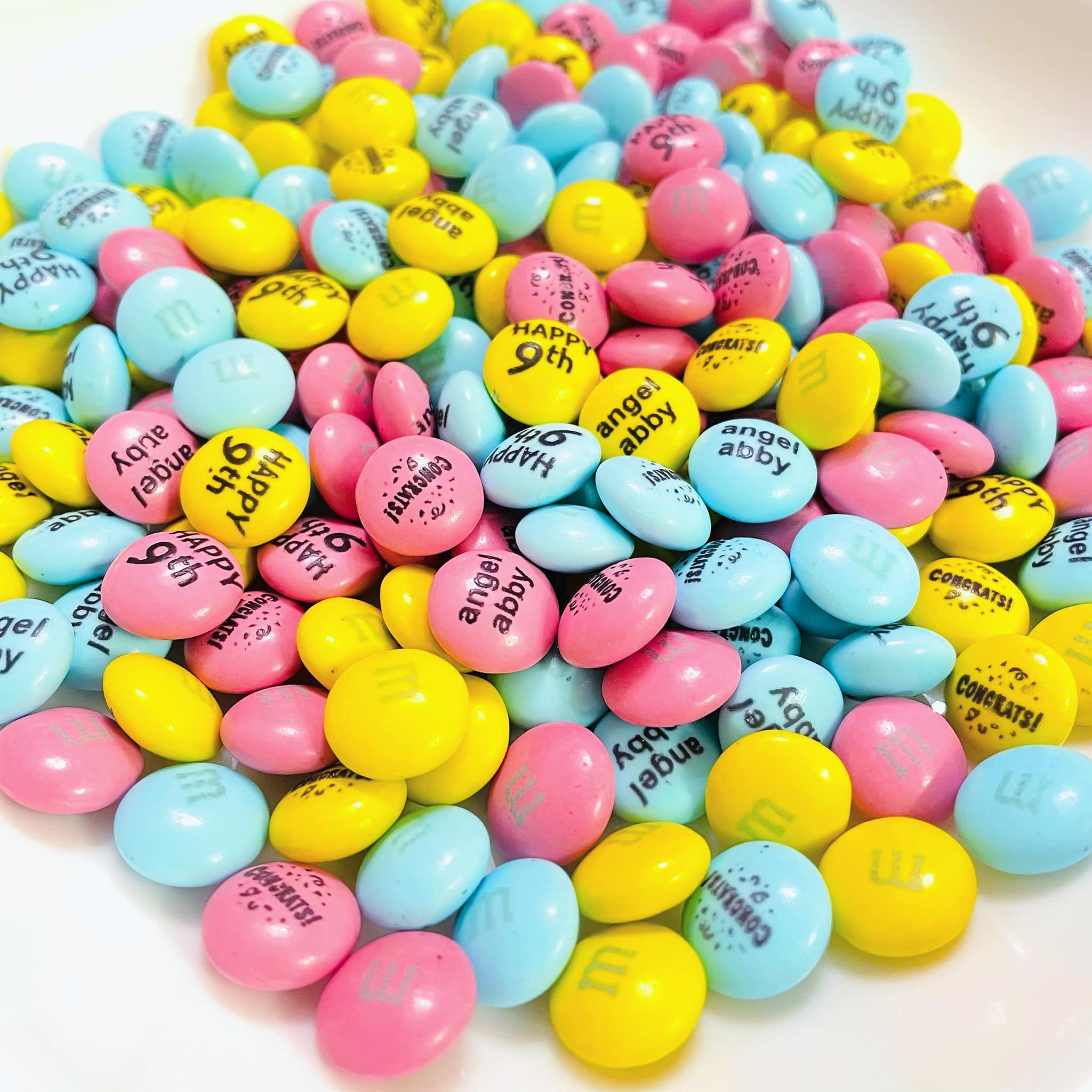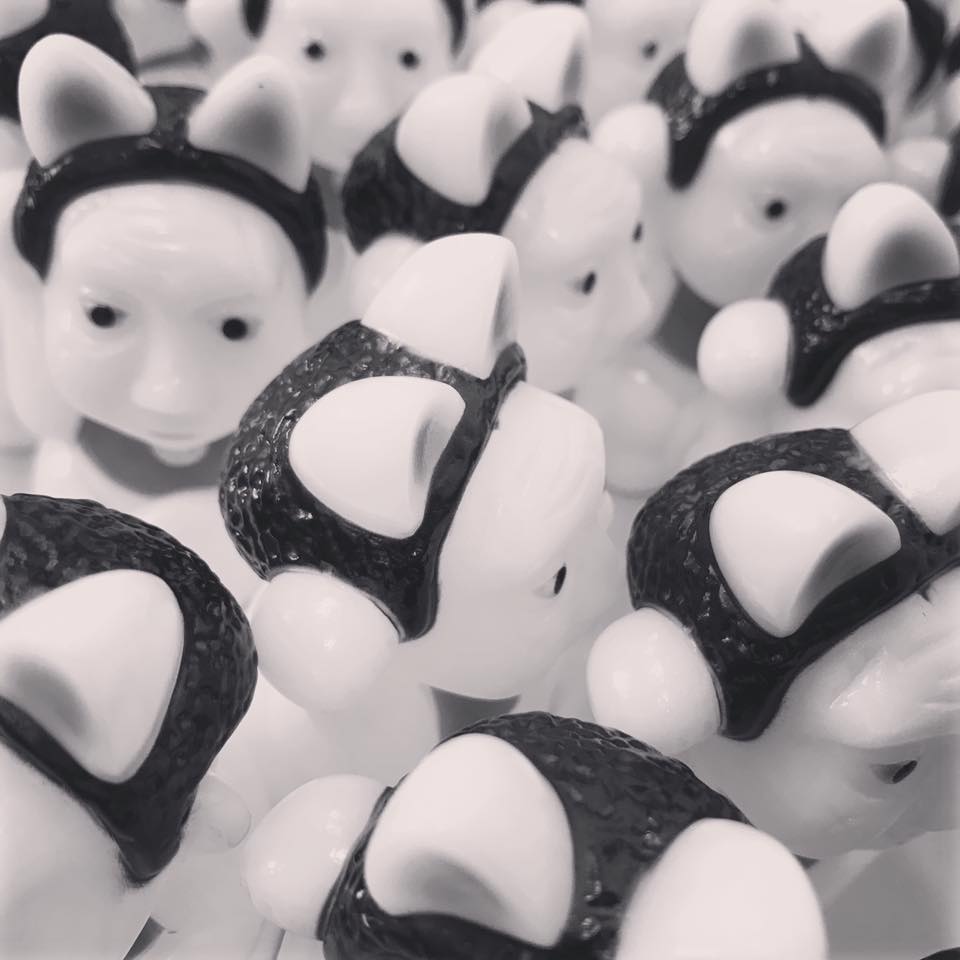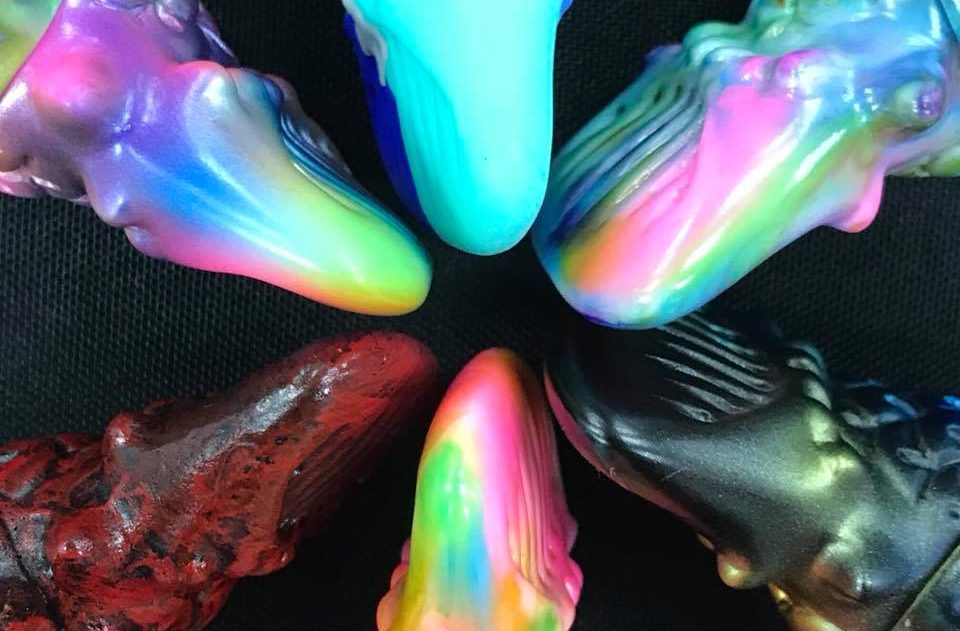 Establishment date : 6 January 2012
Location : Causeway Bay, Hong Kong
– angel abby Shop –
Establishment date : 6 September 2014
Location : Shop 22, 1/F, Tin Hau Apple Mall, 14 King's Road, Tin Hau, Hong Kong
– angel abby SPACE –
5 November 2016~31 October 2018
Location : Kowloon Bay, Hong Kong
– angel abby GALLERY –
Establishment date : 5 January 2019
Location : Unit 1, 9/F, Block B, Proficient Industrial Centre, 6 Wang Kwun Road, Kowloon Bay, Hong Kong
We are the first company who mainly selling Monster & Kaiju's soft vinyl toys in Hong Kong.
And we held the first exhibition of soft vinyl toys (SOFT VINYL FESTIVAL) in Hong Kong at August 2016 too.
We also participated the other toy events : (From A to Z)
Designer Con (USA)
Summer Soul (HONG KONG)
Super Festival (JAPAN)
Taipei Toy Festival (TAIWAN)
Toysoul (HONG KONG)
Wonder Festival (JAPAN)…etc.
And we are the distributor shop of following artists/brands :
(From A to Z)
ART JUNKIE
COMETDEBRIS
DAN
DEHARA
FLUFF RIOT
GARGAMEL
GRAPE BRAIN
HINTS AND SPICES
KONATSUYA
MEDICOM TOY (Soft Vinyl Toy)
RUMBLE MONSTERS
SUNGUTS
– angel abby Staff –
President : LING
Sales Director : ANDY
Designer : SAMU
Designer : STEPHANIE